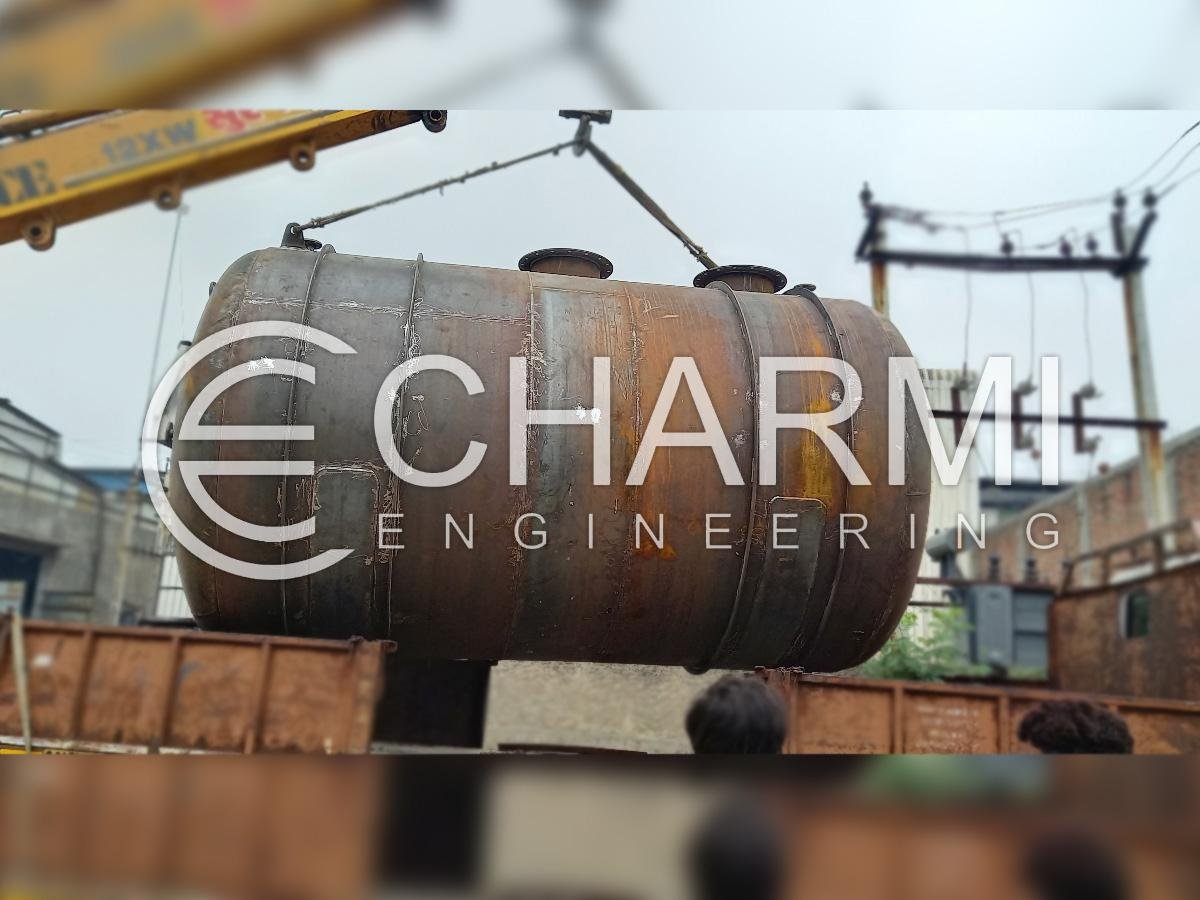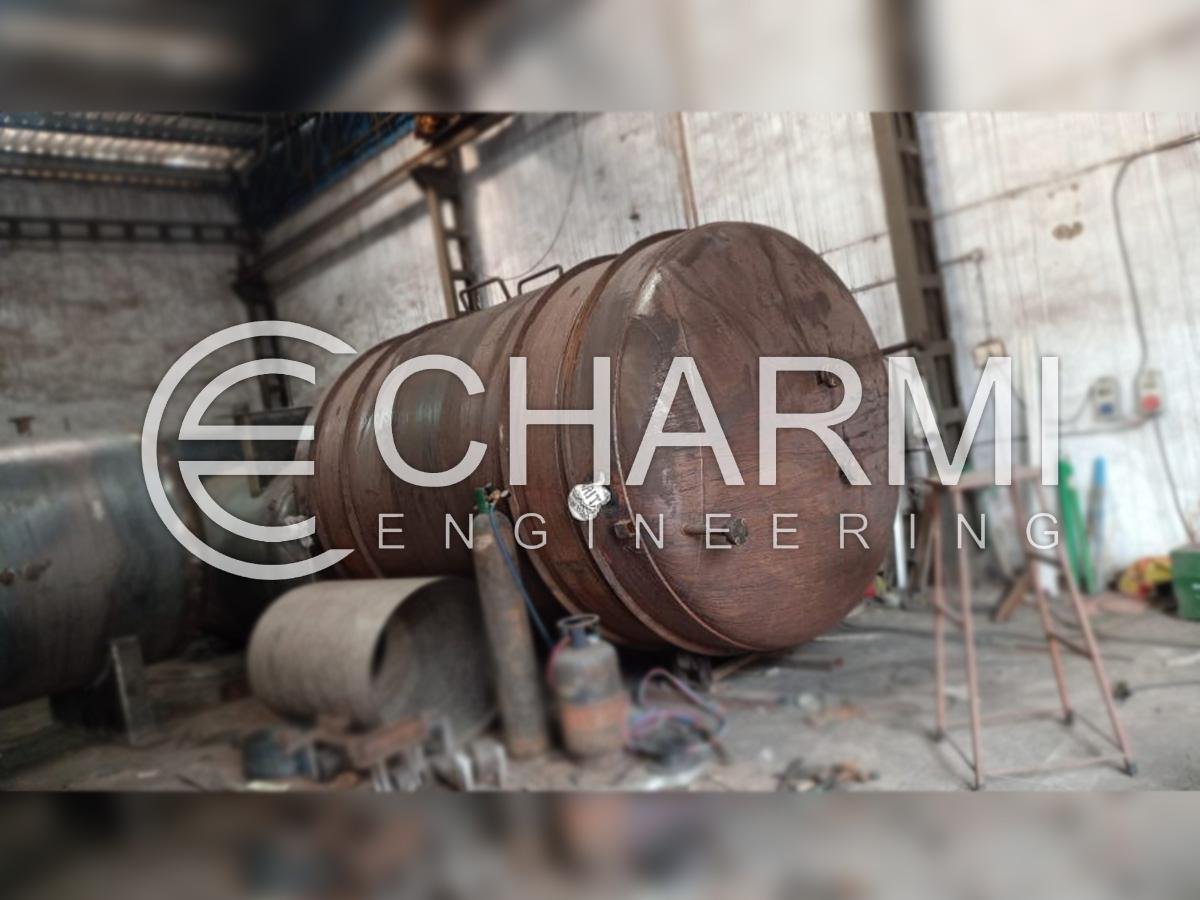 We had designed, manufactured and Exported Acid Storage Tank . To our Reputed Customer .
Type of Tank: Acid Storage Tank
Working Capacity: 20000 Ltr. *(We Do 50 liter to 1 lac Litre Tank )
Tank Shape :- Round (We Do Round ,Both Side Dish End, Rectangular)
Type of Mounting :- Horizontal
Working Pressure inside Tank: Atmospherically
Saddle :- Ms With Painted
Level Indicator:- Measure Level Filling in Tank /
Tank Use For :- Acid Storage / Sulphuric acid / h2So4 acid / Nitric acid .
Moc :- Mild Steel With Rubber lining (Msrl) , Aluminium , Nozzles Connections In Tank
Man Hole Connection- 400 NB x 150 #, Flange End With Blind Flange X 2 NOS
Raw Material Inlet Connection - 50 NB x 150 #, Flange End
Product Outlet Connection- - 80 NB x 150 #, Flange End
level Gauge Connection- 15 NB x 150 #, Flange End
Air Vent Connection-40 NB x 150 #, Flange End
Spare Connection- 25 NB x 150 #, Flange End
All Connection SS 304 (also We SS 304 , ss 316 ,Ms , Ms + SS Cladding )
As Per Customer Requirement we change IN Connection size and Orientation