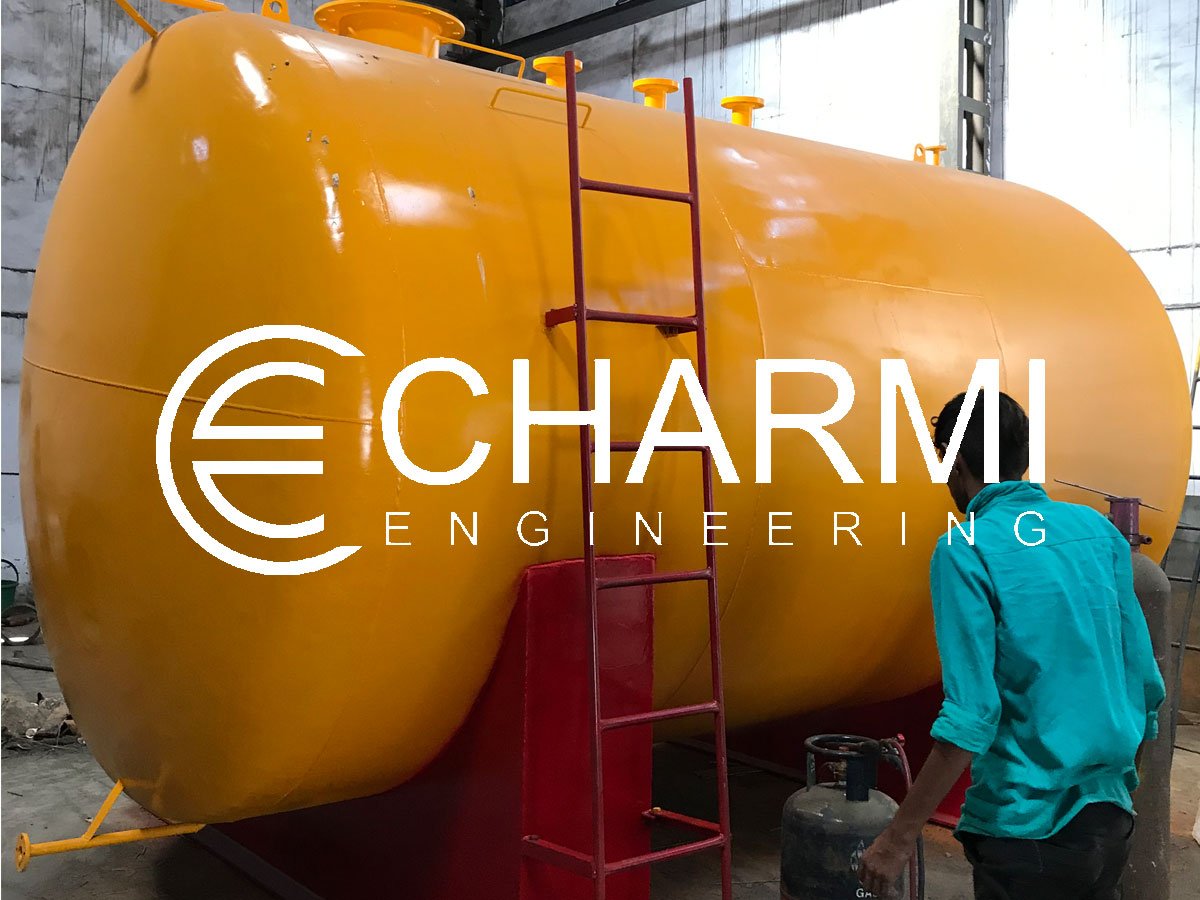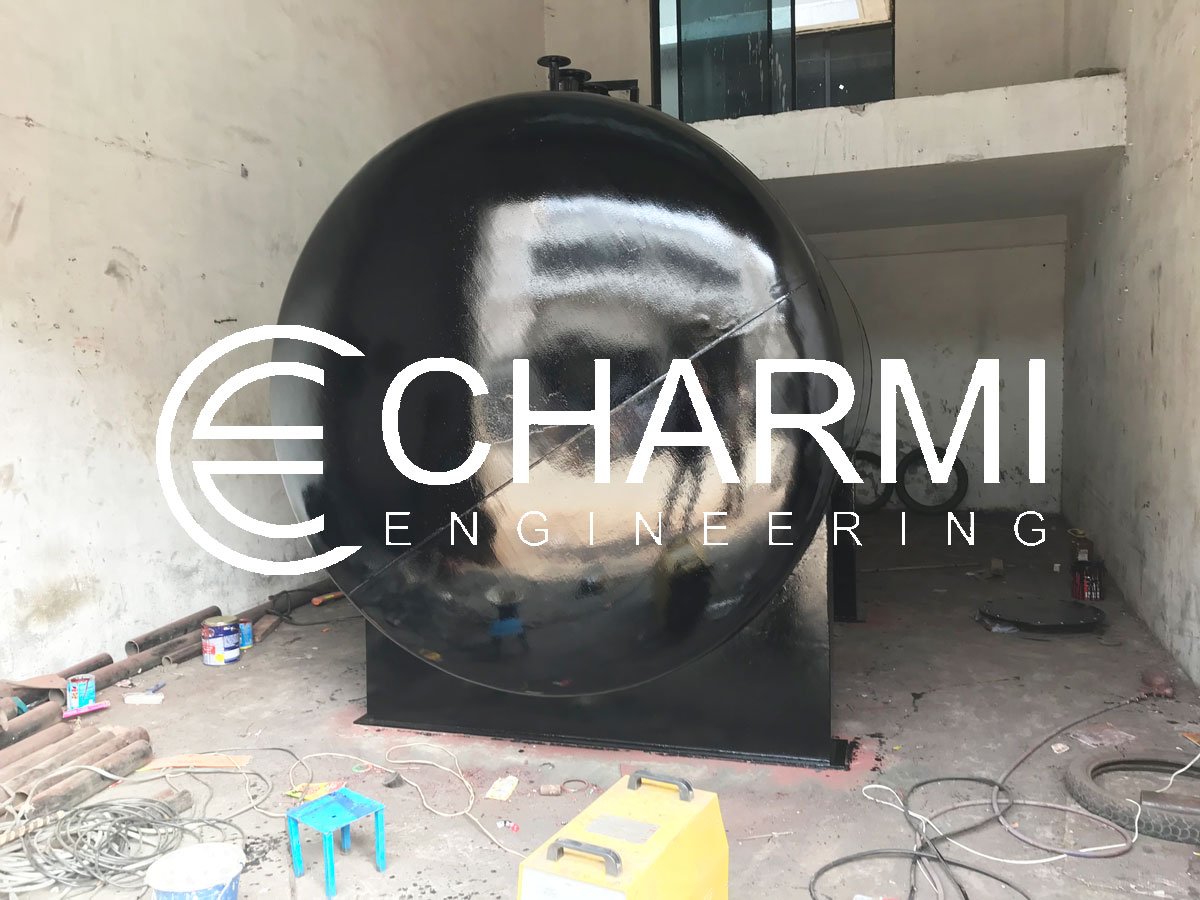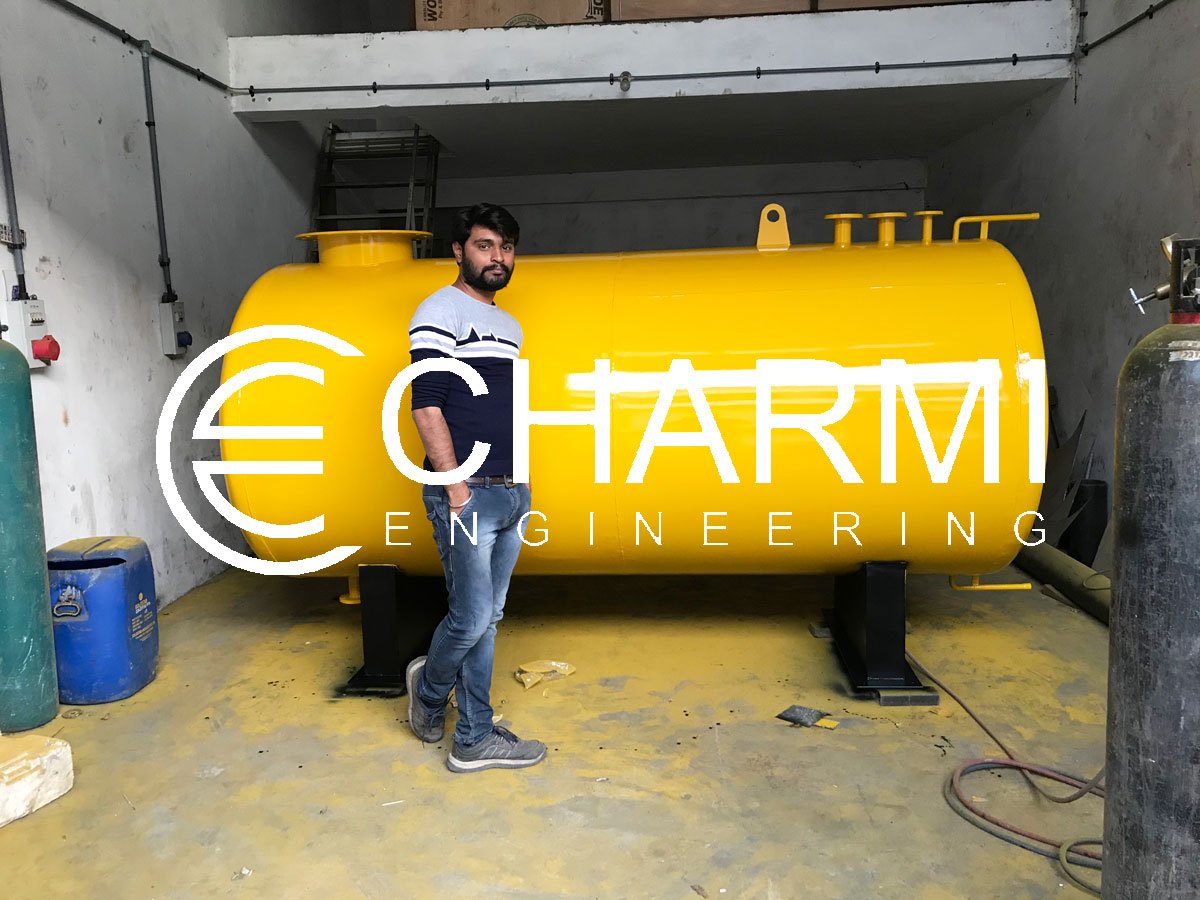 We are one of the leading Stainless steel Storage Tank manufacturers and exporters offering high quality, durable and reliable stainless steel storage tanks such as oil storage tanks, petroleum tanks, MSRL tanks, sulfuric acid storage tanks, HCL storage tanks and others. Since our inception, we have been engaged in manufacturing, supplying and exporting a wide range of square steel tanks and other storage tanks for processing and storing hazardous organic chemicals and other products in industries such as chemical, plastics, bulk, drugs, API formulation, polymer, adhesive & coating. All our offered oil storage tanks and petroleum tanks are precisely and innovatively engineered using the highest grade raw materials, advanced technology and cutting edge industrial manufacturing methods in accordance with the international quality norms. Owing to optimal performance, easier operations, high mechanical strength, longer serving life, and durability, our stainless steel storage tanks be it stainless steel square tanks or stainless steel rectangular tanks are widely demanded in the market.
Being a leading Sulfuric acid storage tank manufacturer, we are strongly committed to providing superior, industry-leading quality to our clients and thus our stainless steel storage tanks are subjected to various quality tests which helps us ensure that a flawless and defect free range is delivered to our clients. Owing to our sharp business acumen and extensive knowledge of storage tanks and their wide range of applications, we have been able to carve a niche in the market.
From equipment design and manufacturing to installation and ongoing technical support, our expert team handles everything in a diligent and conscientious manner. It works closely with clients to provide end to end storage and processing solutions and deliver highest quality and customized storage tanks in compliance with Indian and international industry standards guidelines. Being a trusted oil storage tank manufacturer, we strive to meet even the most challenging application-specific requirements of industries such as chemical, food and beverage, medical and pharmaceutical. We have a proven track record of delivering innovative and highest quality storage tanks and cost effective solutions that accurately satisfy the specific needs of our clients.
Applications
Pharmaceutical industry
Chemical industry
Food and beverages industry
Petro-chemical industry
Resins industry
Polymers industry
Coatings industry
Adhesives industry
Agricultural industry
General chemicals industry
Plastics industry
Rubber industry